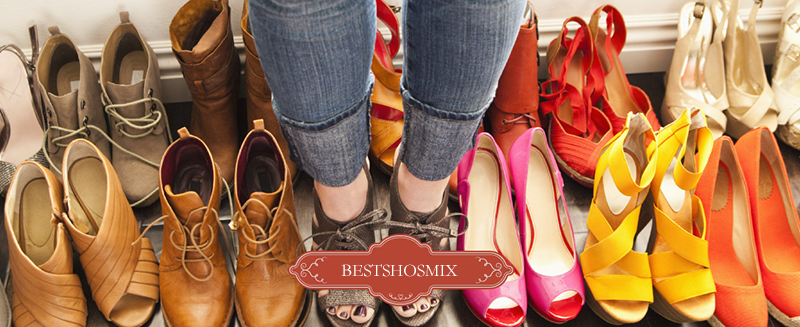 Person: Brian Stock
Website: bestshoesmix.com
Contact Info: You can reach us using the Contact Form
Affiliation: Amazon Affiliate Program
About BestShoesMix.com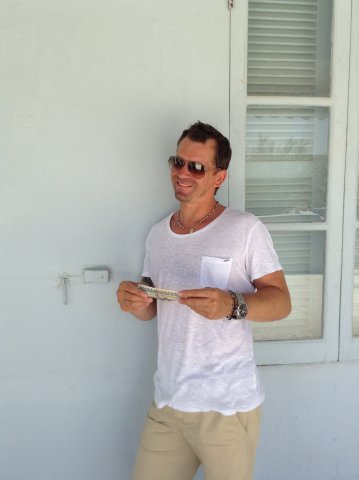 Shoes maketh the man. In 99% of cases, you can understand who are you talking to, just casting a glance at their shoes. So knowing where and how to find good turns out to be a very important information.
I managed to create a huge database of the best shoe shops – large suppliers of quality footwear from leather, suede, textile. I know where to find the best sports shoes, classic shoes, and footwear for every day. In my piggy bank, there are also workshops where the masters produce unique items in different price categories, affordable for all or elitist. In this blog, you will find not only links to the best shoe shops but also tips on how to choose it – as I do it myself.
I work in a field where a dress code is extremely important, so at first, I was looking for shoes to my taste and to my needs. But over the last couple of years, my collection has grown immensely. For me, collecting all these data was pure pleasure, but it's useful and I keep getting back to it frequently. So I'll be happy if it helps you as well.
Feedback and Suggestions
Feel free to leave your ideas, suggestions, and feedbacks here. It's a totally non-profitable blog, I am doing it for fun and fun alone.